Virtual & Self Paced Downloadable Courses
Parelli Level 3 / 4 FOCUS GROUP Duration:- 12 Weeks
Parelli Level 3 / 4 - 12 week FOCUS GROUP
This Focus Group will propel you forward on your journey towards achieving your Parelli Natural Horsemanship Level 3 or 4.
This focus group is all about working on some of the key ingredients that I see missing most often, that you need to be able to pass your level 3 or 4 Parelli Natural Horsemanship Online, liberty or freestyle. Passing your Level 3 or 4 is not just about passing a level but more about what it allows you to do with your horse. It is more about helping you to know what to do to help your horse in every situation. If level 1 is about safety and level 2 is about being Harmony, I always think level 3 and 4 are about Harmony and Refinement together. This is where you both get it together and it all starts to become fun and enjoyable for both you and your horse. This focus group is all about Support, Support, Support and helping you get there. This course can be completed by anyone at any level as it focuses on the ingredients which you can start working on at any time.
Note - Entry into this Course Closes on Friday 18th Febrary 2022
The course includes:
- Monthly Webinars - Weekly Lesson Releases - each lesson explains what you are focusing on, what you are trying to achieve and how to go about it - Video Releases to help clarify lessons - Fortnightly Accountability Checkins (Optional) - Fortnightly Question and Answer Sessions - Access to a Private Facebook Group to share our successes (Optional)
DATES:
Month One Webinar - Sunday 20th February - 7-9pm First Accountability date - Sunday 6th March
First Q&A - Monday 7th March 7-8pm
Month Two Webinar - Sunday 20th March - 7-9pm
Second Accountability date - Sunday 20th March
Second Q&A - Monday 21st March 7-8pm
Third Accountability date - Sunday 3rd April
Third Q&A - Monday 4th April
Month Three Webinar - Sunday 17th April - 7-9pm
Forth Accountability date - Sunday 17th April
Forth Q&A Monday 18th April
Fifth Accountability Date - Sunday 1st May
Fifth Q&A - Monday 2nd May
Sixth/Final Accountability Date - Saturday 14th May
FINAL WEBINAR Sunday 15th May
$750 New Zealand Dollars
If you have any questions, contact Sandy on Email:- info@SandyStanway.com
________________________________
Self Paced Downloadable Courses COMING SOON
Here is my recent (Oct 2021) Level 4 Liberty Audition that I passsed with Level 4++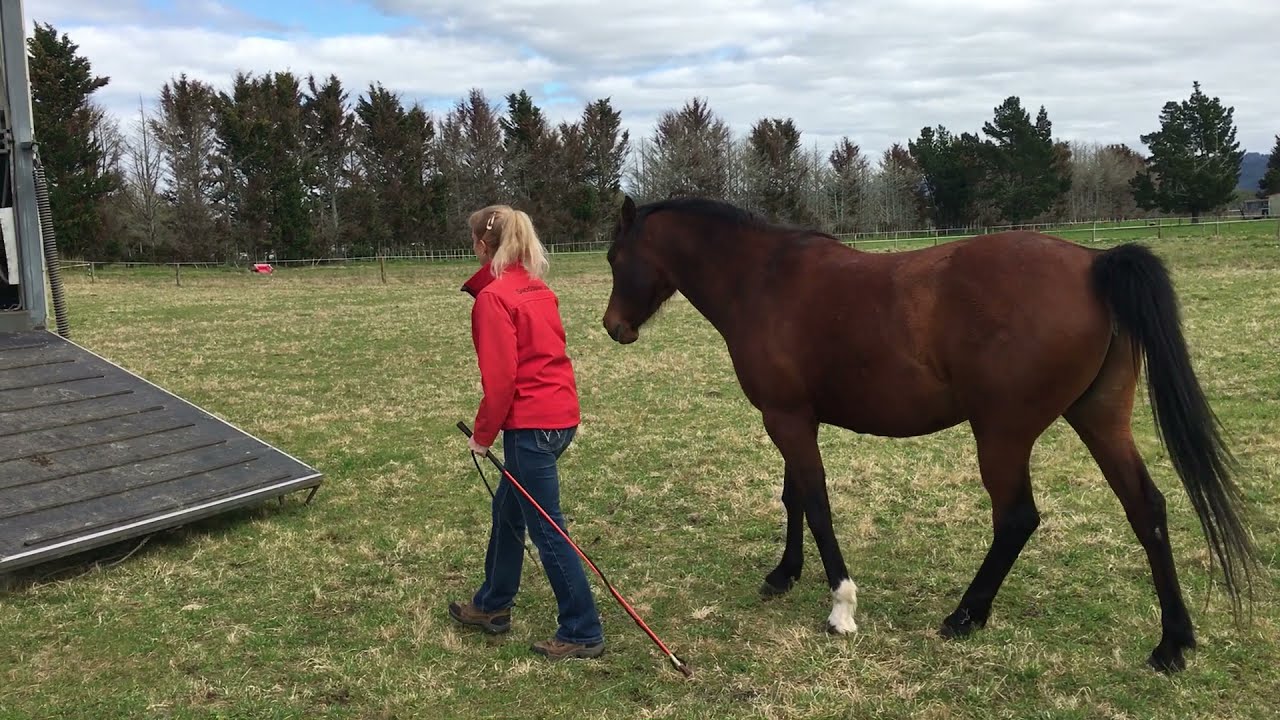 Video can't be displayed
This video is not available.